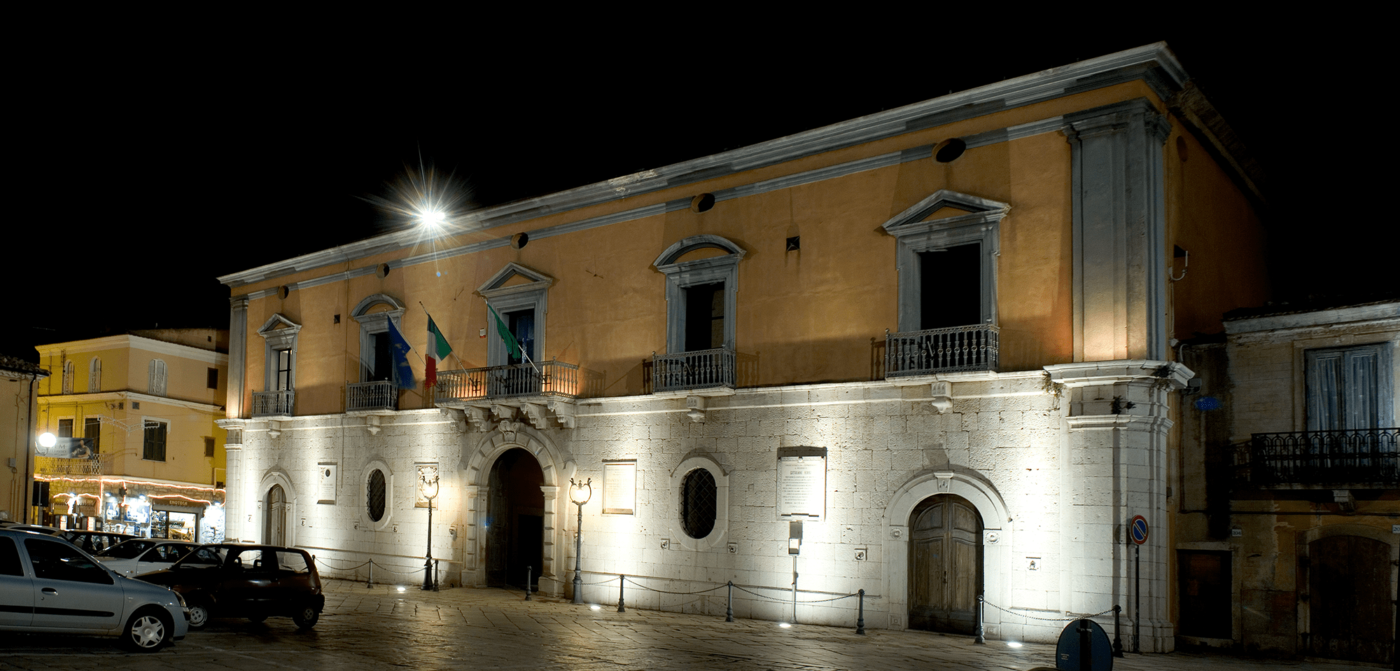 Selettra designs and manufactures artistic lighting systems for architectural heritage, monuments, parks, squares, interiors and exteriors of prestigious properties.
The experience gained over the years allows us to meet customer needs, offering customized solutions and ensuring an efficient and reliable service, applicable to different types of intervention.
Italy has an extraordinary heritage of artistic beauty, monuments and prestigious buildings, and each city is characterized by a peculiar architectural quality. The task of lighting is to enhance architecture by using quality light, to enhance the historical heritage also from a perceptive point of view, to increase safety, improving the urban environment and increasing its opportunities for use and enjoyment by citizens .
For us, promoting quality light means pursuing the best lighting result with the least environmental and energy impact, adopting solutions that, while controlling the phenomena of glare and light pollution, better meet the fundamental need for livability, aesthetic usability of spaces and the well-being of people who live them.
Thanks to the professionalism and experience of our lighting designers, the use of modern software tools for CAD rendering and the optimization of the luminous flux, we can assist administrators, architects and landscape designers appointed by administrations, in the study of the best system solution , able to enhance the good to be illuminated and to translate ideas and concepts into artistic installations.
We have a wide range of innovative solutions for each particular situation. Artistic lighting projects can also be realized for temporary events such as concerts, public events, religious or popular festivals, exhibitions and shows …