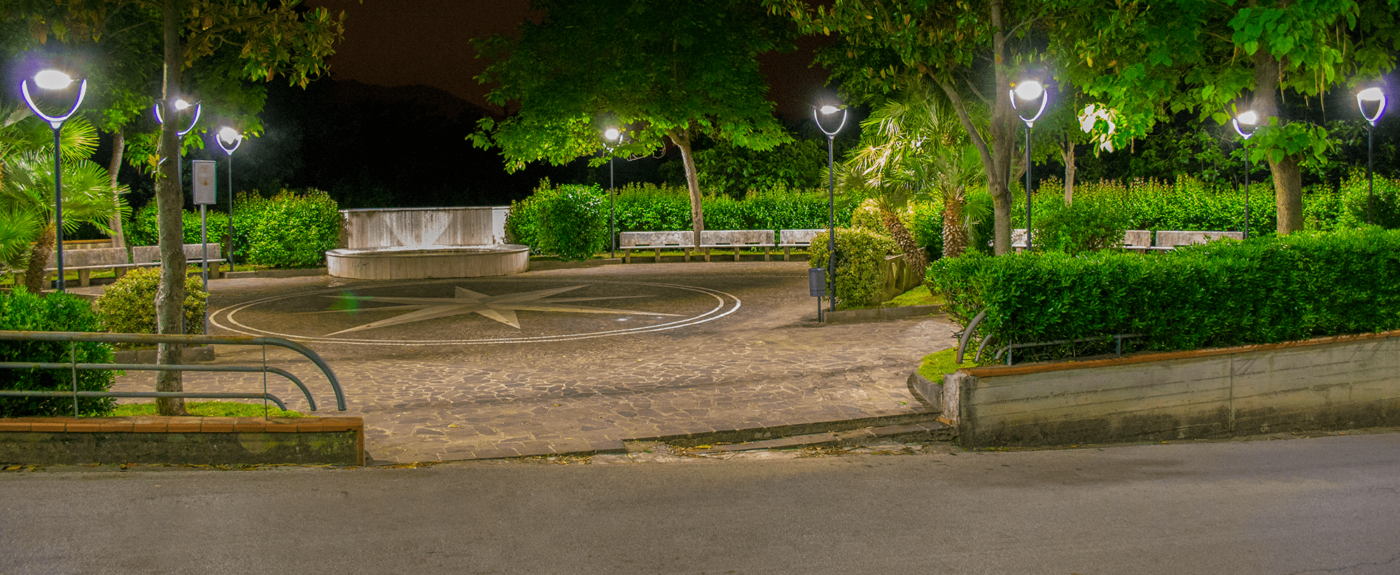 Selettra builds and manages public and artistic lighting systems. At the same time, it builds traffic regulation systems, access control, video surveillance, automation and network control.
It is currently present in 12 municipalities of Basilicata, where it manages more than 30,000 lighting points under concession and boasts important collaborations with numerous other municipalities in Calabria, Puglia and Campania, for which it has illuminated public and artistic spaces, bringing innovative ideas of modernization and energy efficiency. .
With over 15 years of experience, Selettra today is a leader in Basilicata in the integrated management of public lighting services.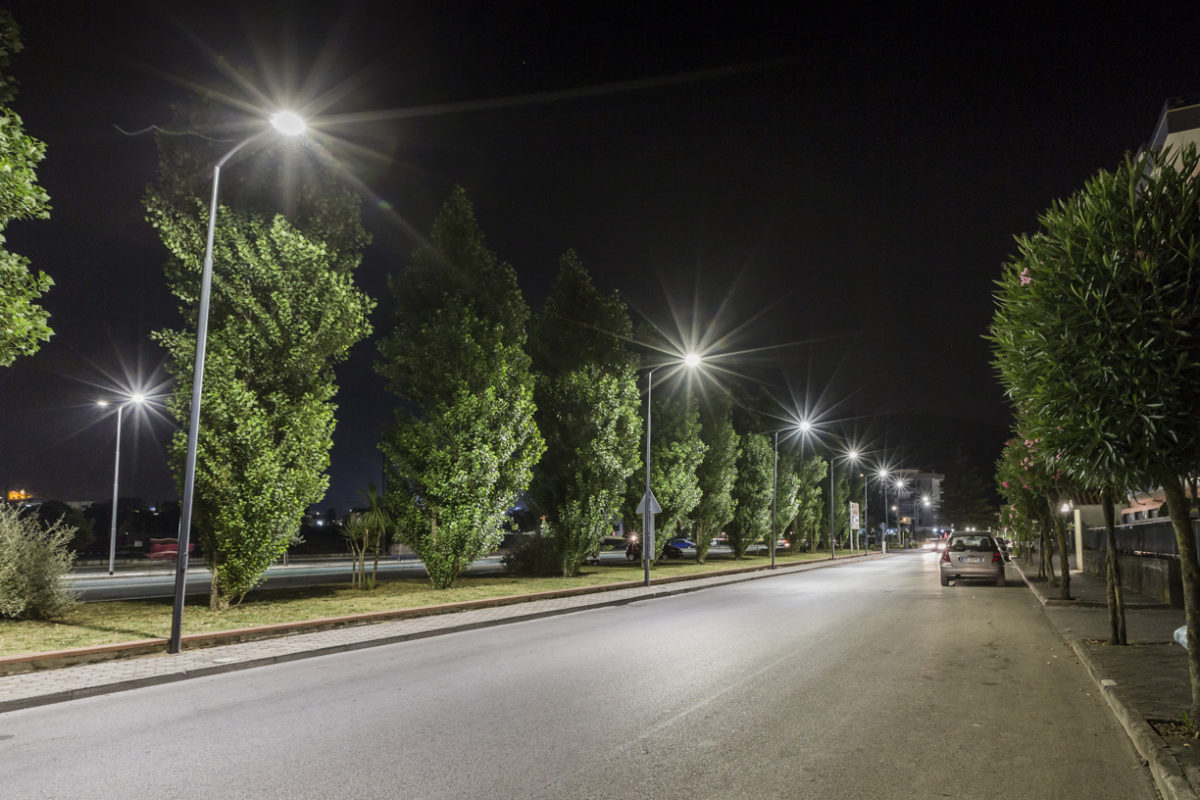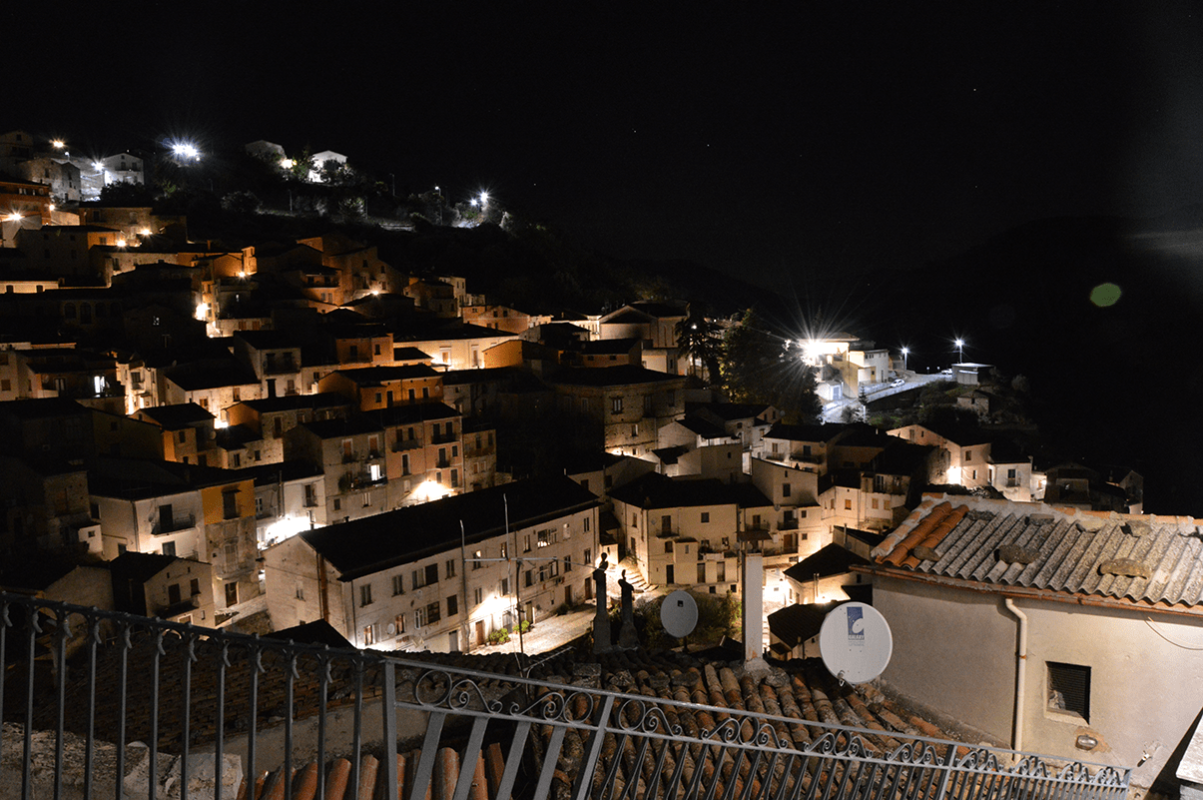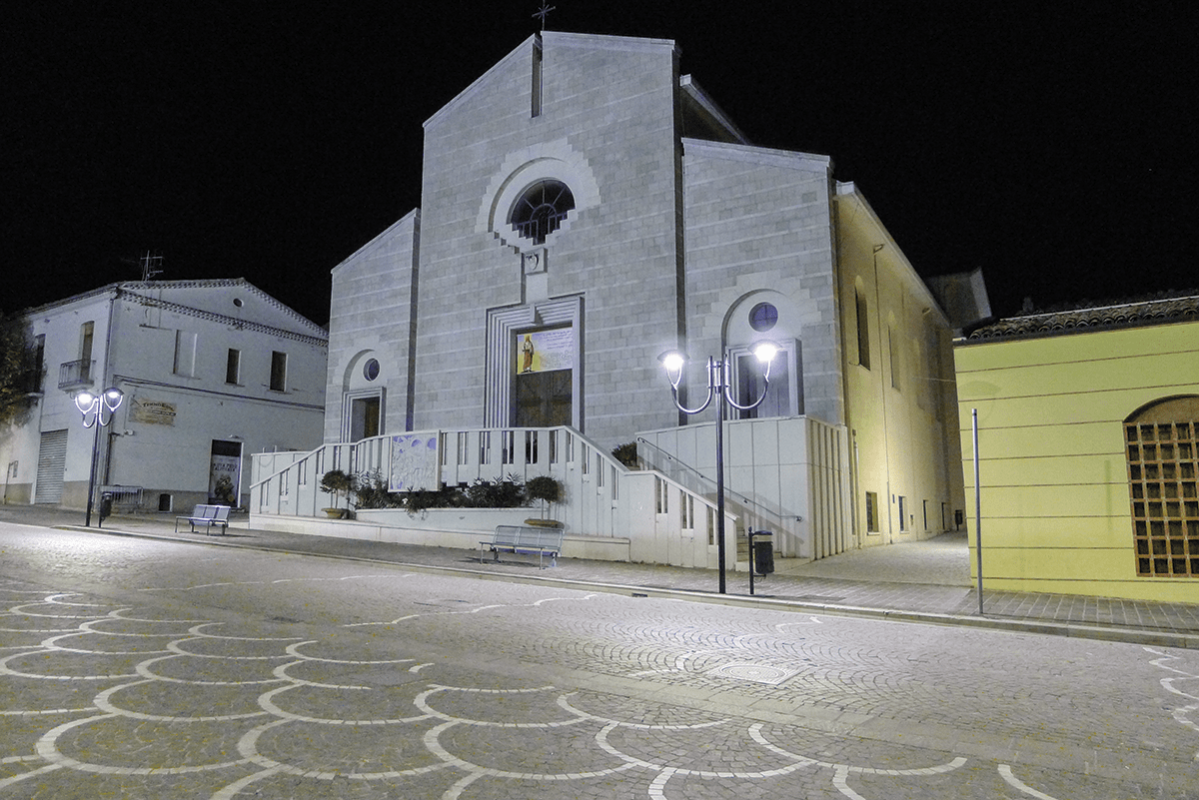 Integrated management of public lighting systems.
Selettra offers Municipalities the advantage of an integrated management service (global service type), with certified quality, which is based on technological innovation, high professionalism, the constant search for efficiency and the guarantee of optimal results.
By operating as an ESCo, Selettra can carry out plant modernization and management projects using the Third Party Financing mechanism, allowing the Administrations to benefit from the interventions without anticipating any amounts or financial resources.
The integrated management model adopted has the aim of ensuring high quality standards in the provision of the public lighting service, ensuring the correct operation of the systems through:
the minimization of out of service light centers;
timeliness of intervention in the event of outages or in dangerous situations;
keeping the systems in perfect condition and functional efficiency;
the computerized management of procedures, implemented through the use of special software tools;
a multichannel assistance service that uses different tools of direct and indirect communication with the company service structure.
Our services for public lighting
Census and computerized cataloging of plants
Development of digital cartography
Preliminary project for the adoption of the P.R.I. – Lighting Plan
Executive planning, implementation and management
Scheduled switching on and off of the systems
Scheduled management of the intensity of the light flows
Scheduled checks of the system components
Program replacement of light sources
Emergency service
Ordinary maintenance and on fault reporting
Energy supply / Management consultancy
Environmental waste management
User assistance service
Authorization to use the SGS – Selettra management software for public lighting