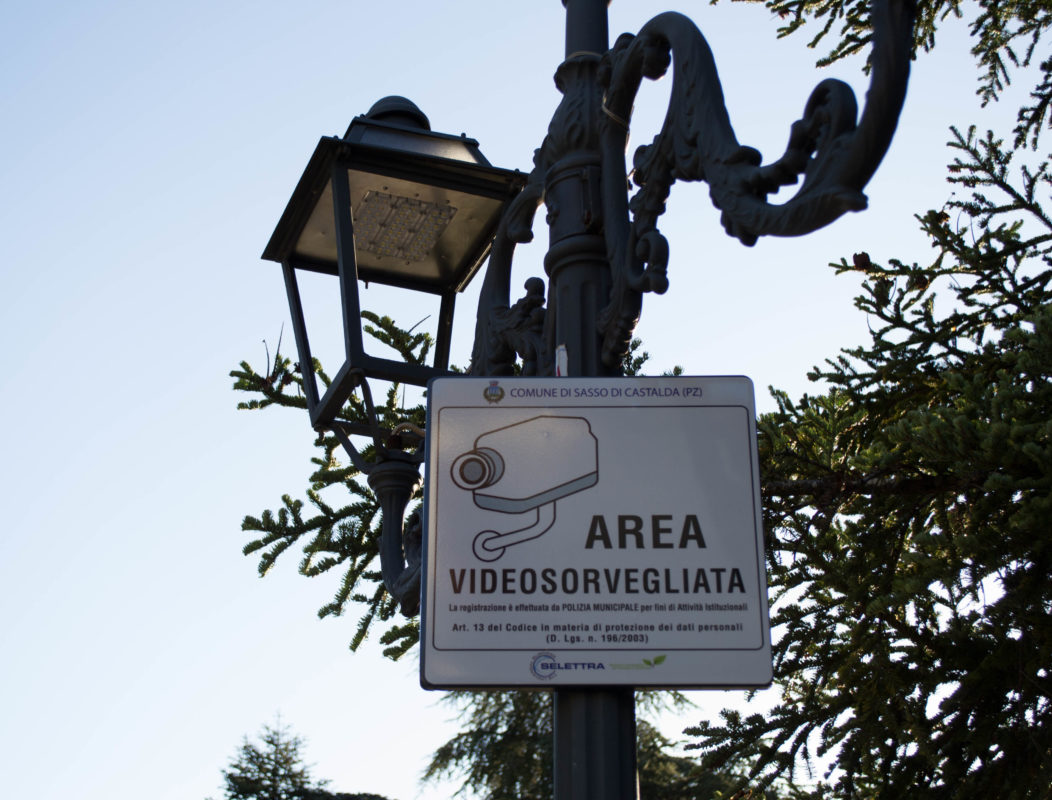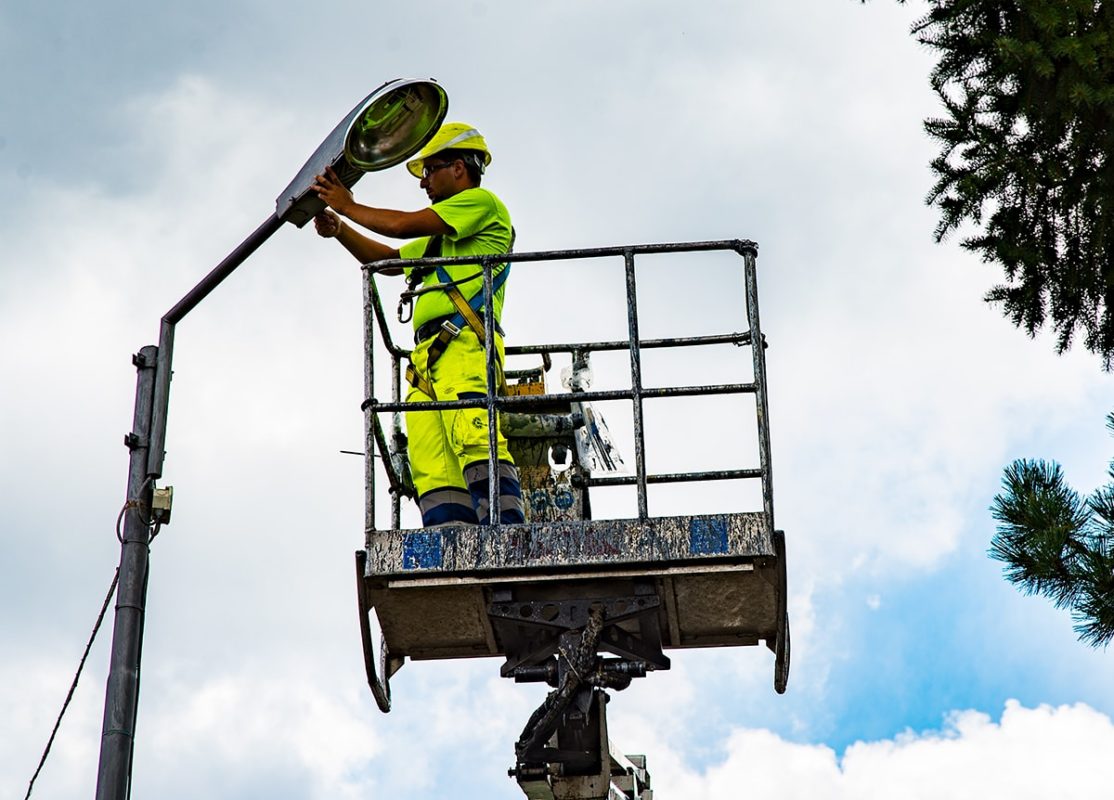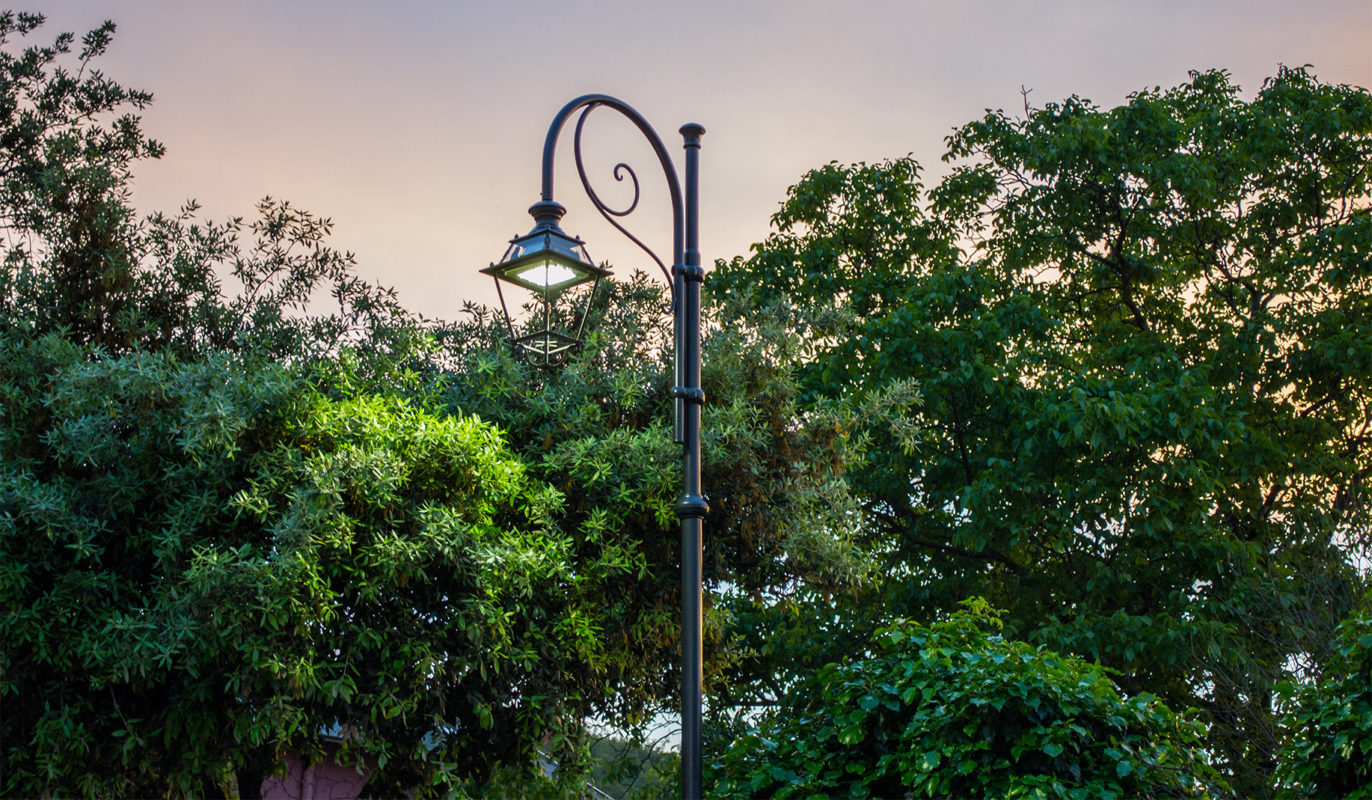 Public and artistic lighting - the experience of the municipality of Sasso di Castalda
Selettra is currently present in 12 municipalities in Basilicata, where it manages more than 30,000 lighting points under concession and boasts important collaborations with numerous other municipalities in Calabria, Puglia and Campania, for which it has illuminated public and artistic spaces, bringing innovative ideas of modernization and energy efficiency.
With over 15 years of experience, Selettra today is a leader in Basilicata in the integrated management of public lighting services.
The experience of the Municipality of Sasso di Castalda
Sasso di Castalda is a town of about 850 inhabitants located in the heart of the Lucano Val d'Agri Lagonegrese Apennine National Park, in the Province of Potenza.
In recent years, the municipal administration has distinguished itself for the numerous and innovative initiatives promoted in the energy sector. The avant-garde policies promoted in the field of environmental sustainability have allowed it to gain a leading role both regionally and nationally and to win, in July 2013, the second edition of the A + CoM Award for the best Sustainable Energy Action Plan (SEAP) of Italy.
Among the numerous initiatives promoted in this regard, in 2009 the Administration resolved in favor of a project for modernization and energy efficiency of public lighting systems, with the issue of the call for tenders "Entrusting the management of the public lighting service and, safety measures and regulatory adaptation of municipal plants, for non-costly purposes for the Municipal Administration, through Third Party Financing. "
Selettra, which was awarded the tender during the tender, presented a project of absolute importance for technological innovation, reduction of energy costs, improvement of urban decor, safety and quality of the plant management service.
The service offered completely relieves the municipal administration of any task, responsibility or financial commitment. At the same time, it offers the community a modern and efficient plant management service, aimed at involving the citizens themselves in reporting possible failures. In this way, citizens are invited to a greater responsibility, feeling involved and an active part in the request for interventions and in the verification of the resolution of the disservices.
Energy efficiency
-40% of electricity
-70 tons / year of greenhouse gases in the atmosphere
Energy saving interventions
Replacement of all light sources (100%), replaced in the historic center area with new SAP lamps with high energy efficiency and long life, and in the more decentralized streets with LED street lighting, Plana model.
Installation of centralized flow regulators to control 80% of active power.
Containment of reactive energy by installing new power supply groups.
Installation of electronic digital devices for switching systems on / off.
Aesthetic redevelopment works and urban furniture improvement

5 new artistic supports model NERI.
100 new street lighting fixtures.
63 new street lighting fixtures.
5 new outdoor lighting fixtures.
Painting of all the supports.
Cleaning of all optical groups and reflectors of existing light centers.
Uniformity of lighting throughout the municipal area.
Simultaneous switching on of all light centers.
Safety interventions and regulatory compliance
Increase in luminous flux on the walking surface (+ 30%), decrease in light pollution.
New electrical panels complete with protection and control devices (100%).
Remaking of obsolete power lines (30%)
Verification and / or remaking of all earthing systems pursuant to Presidential Decree 462/01 (100%).
Replacement of obsolete supports (10%).
Stabilization interventions of supports in danger of falling (10%).
Remake of the protections in the interlocking sections of the supports (30%).
Interventions for plant management and maintenance
Computerization of the management system via SGS platform – Selettra management software for public lighting. Each procedure or activity is recorded in the SGS archive, always accessible online by the municipal offices for carrying out the paperwork, consulting the status of maintenance work, reporting requests for intervention.
Activation of a toll-free number,active 24 / 24h, 365 days a year, through which every citizen can promptly and directly report any inefficiencies to maintenance workers (for this purpose, the luminous centers have been labeled to allow reporting precise and punctual).
Adoption of guaranteed intervention times for the emergency service.
Scheduled replacement of light sources.
Scheduled and preventive maintenance.