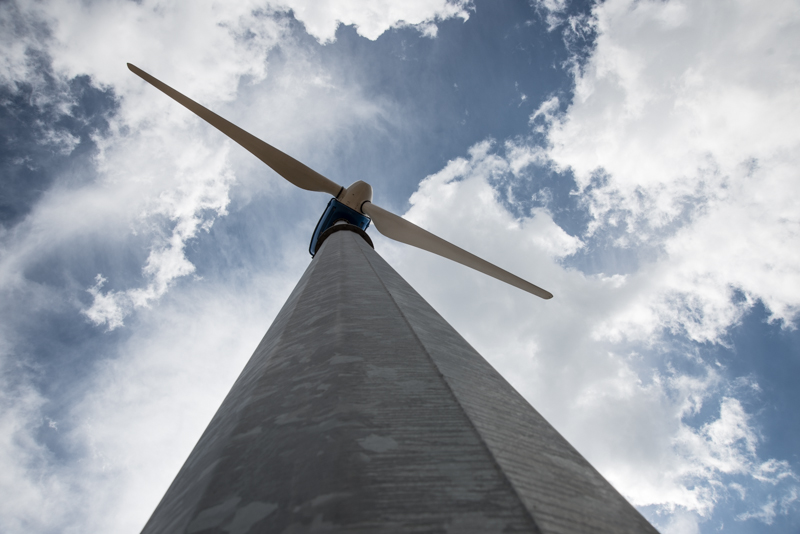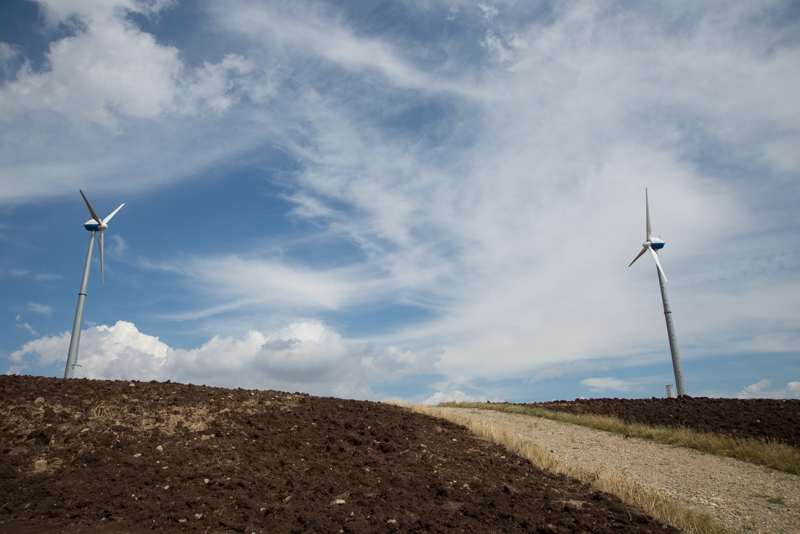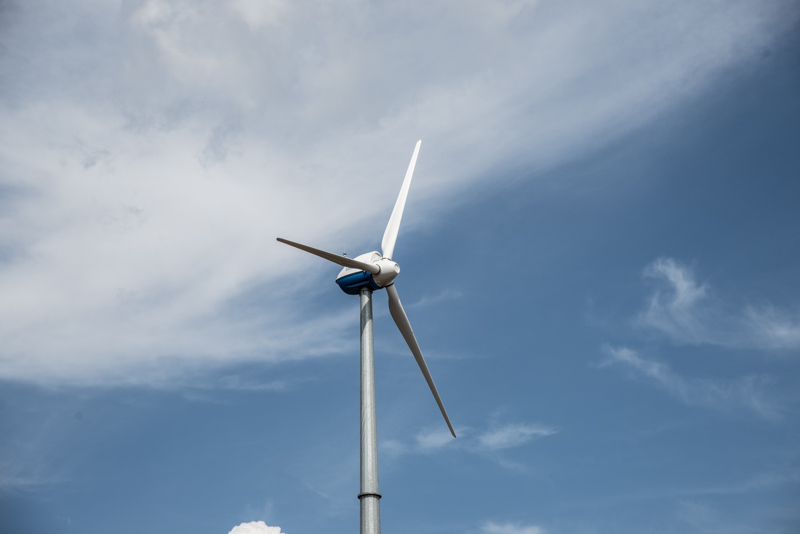 A NEW WAY TO PRODUCE ENERGY
To overcome the ongoing challenge against climate change, it is necessary to rationally use energy and learn to produce it more and more using renewable sources, the only ones capable of giving us clean energy. Among them, wind energy is suitable for use not only in large plants, but also in small-scale applications. In fact, there are solutions developed for the so-called "distributed" generation that uses small size wind turbines to power isolated users or to interface on the low / medium voltage network.
MINIWIND
Small wind power, or small wind power, is considered the production of electricity from wind sources made with the use of generators less than 25 meters high. The difference with the large wind farm is clear and substantial. Large wind turbines are an alternative to large fossil fuel thermal power plants with problems of visual impact and occupation of the territory. Small wind turbines, on the other hand, build plants with negligible impact and interference with the territory and are at the service of individual housing units, agricultural businesses, manufacturing SMEs or services.
TYPES OF TECHNOLOGIES
The small wind turbine is characterized by two technologies: vertical axis rotor and horizontal axis rotor. The former are suitable for installations in urban and sub-urban environments, being characterized by a reduced visual impact and low levels of noise emissions (below the maximum threshold of 60 db envisaged by the legislation). The latter maximize the production of electricity in open environments with low-stem vegetation, therefore they are particularly suitable for installations in extra-urban environments serving farms and manufacturing or service SMEs.
APPLICATIONS
Plants connected to the LV/MV electricity network
Island systems for isolated users
Installations for heating domestic hot water
Systems that operate pumps for lifting water
Coupled systems in hybrid photovoltaic-wind systems
FINANCIAL OPPORTUNITY 2008 ((Law n. 244 of 24/12/07, Implementing decree of 18/12/2008)
– Powers lower than 60 kW subject only to D.I.A regulation
– Exchange on site extended up to 200 kW
– Comprehensive incentive rate 0.30 euro / kWh